ALL SERVICES AND PLANS ARE TAILORED TO FIT YOUR NEEDS, GOALS, AND BUDGETS.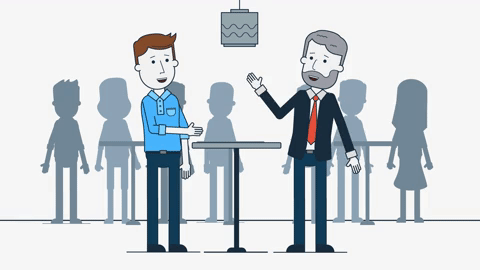 This is where we talk about you and your business. We stratagize and theorize, figure out what services you will need and figure out your budget and expected costs.
We will be working tirelessly on your required services to produce the best results we can.
We produce the best results we can for you based on all the time and resources you've given us.
After 30 days from the end of our services we would like to meet with you once more. We will conduct an analysis of the before and after results to show you the improvements. Absolutely for free of course.
It's all about getting the best bang out of your buck, but even more than that, it's about being on a good foundation and trust. After all, you have to trust the people you do business with, especially the ones you pay.
Contact us for free consultation