ALL SERVICES AND PLANS ARE TAILORED TO FIT YOUR NEEDS, GOALS, AND BUDGETS.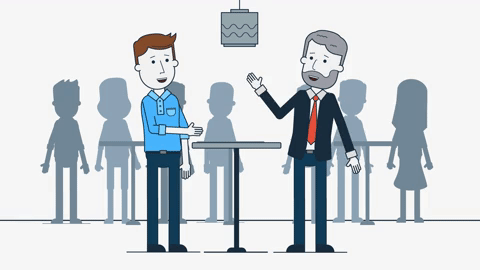 This is where we talk about you and your business. We stratagize and theorize, figure out what services you will need and figure out your budget and expected costs.
We will be working tirelessly on your required services to produce the best results we can.
We produce the best results we can for you based on all the time and resources you've given us.
After 30 days from the end of our services we would like to meet with you once more. We will conduct an analysis of the before and after results to show you the improvements. Absolutely for free of course.
S E R V I C E S
FRONT END SERVICES
Campaigns
---
Storytelling | Grand Openings | Product Releases | Holiday Campaigns | Facebook Campaigns | Social Media Campaigns | Google Adwords Campaigns | Special Event Promotional Campaigns
---
Public Relations
---
Storytelling | Press Releases | Event Planning | Event Advertising | Brand Awareness | Media Coordination | Social Media Growth | Social Media Managment
---
General Marketing
---
SEM ? | Branding | Copywriting | Email Marketing | Marketing Calendars | Marketing Consulting | Product Design Advisory | Strategic Marketing/Advertising Plans
---
Multi Media
---
LOGO Design | Graphic Design | Video Editing | Photo Editing | Photoshoot and Video Planning
---
---
BACK END SERVICES
Research
---
Surveys | Website Analysis | Market Research | Marketing and Advertising Auditing | Competition Analysis | Social Media Analysis | Brand Awareness Analysis
---
Website Back End
---
SEO ? | Website Design
---
Human Resources
---
Job Posting | Sales and Marketing Training | Head Hunting and Hiring Employees | Interviewing and Evaluating Employees | Build and Manage In-house teams
---
We Got Your Back Services
---
Prototyping | Building Concepts | Vetting Other Services
---
---
It's all about getting the best bang out of your buck, but even more than that, it's about being on a good foundation and trust. After all, you have to trust the people you do business with, especially the ones you pay.
Contact us for free consultation